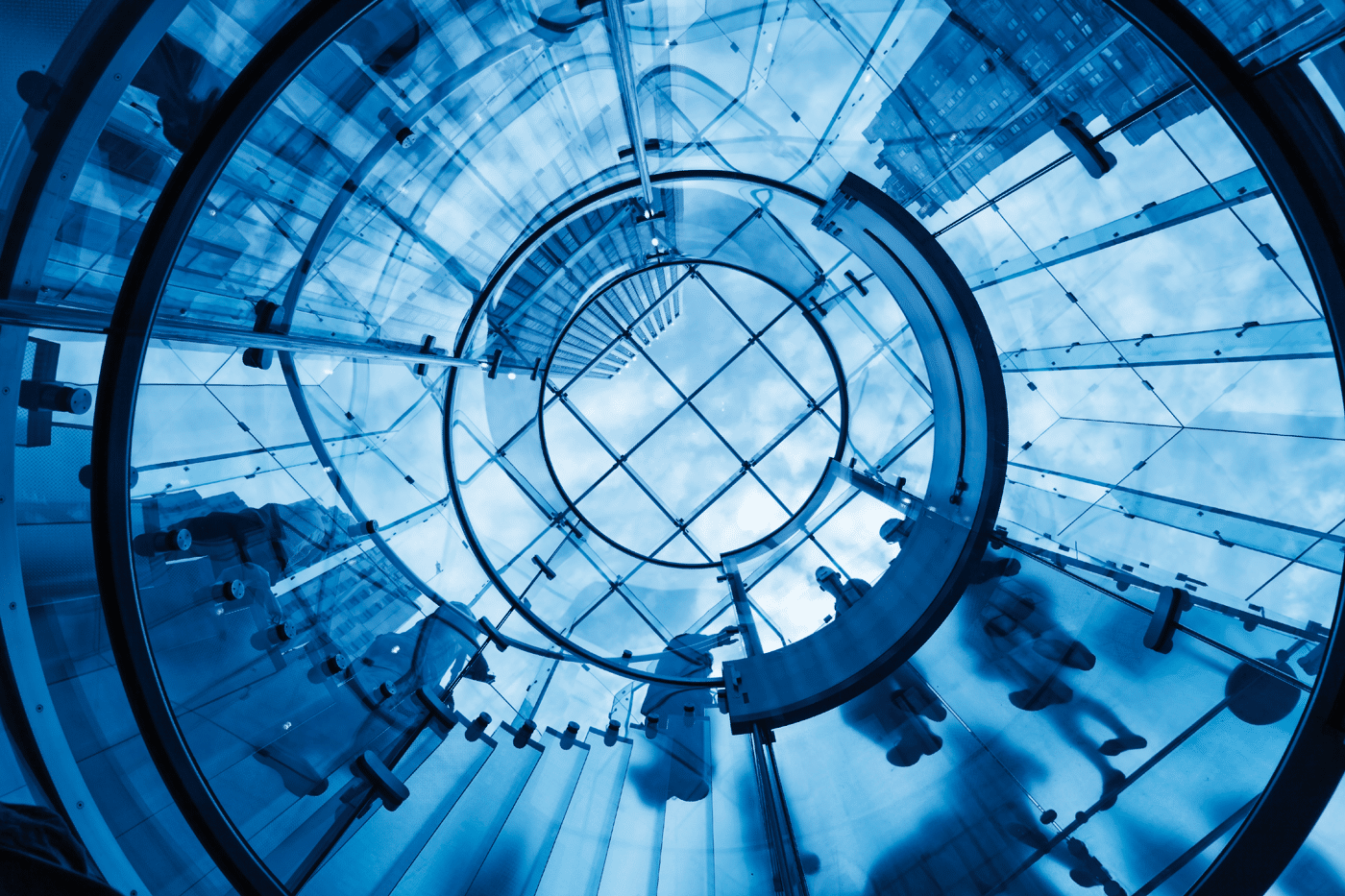 Read more
Ilex International
receives the France Cybersecurity label for the contribution of its French solutions to digital sovereignty
Ilex International
receives the France Cybersecurity label for the contribution of its French solutions to digital sovereignty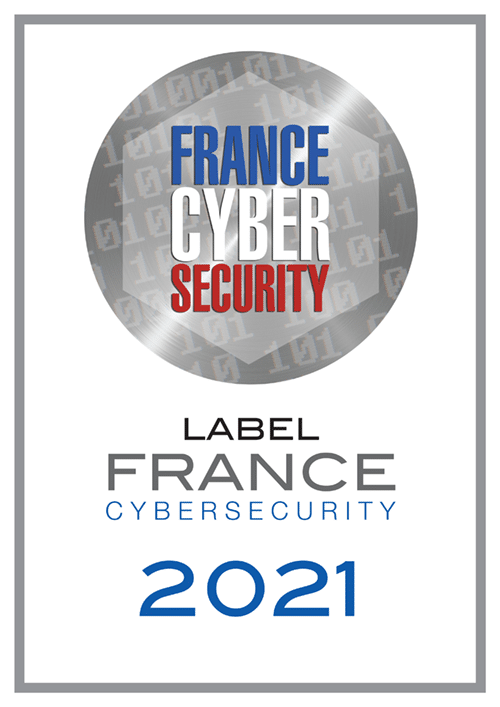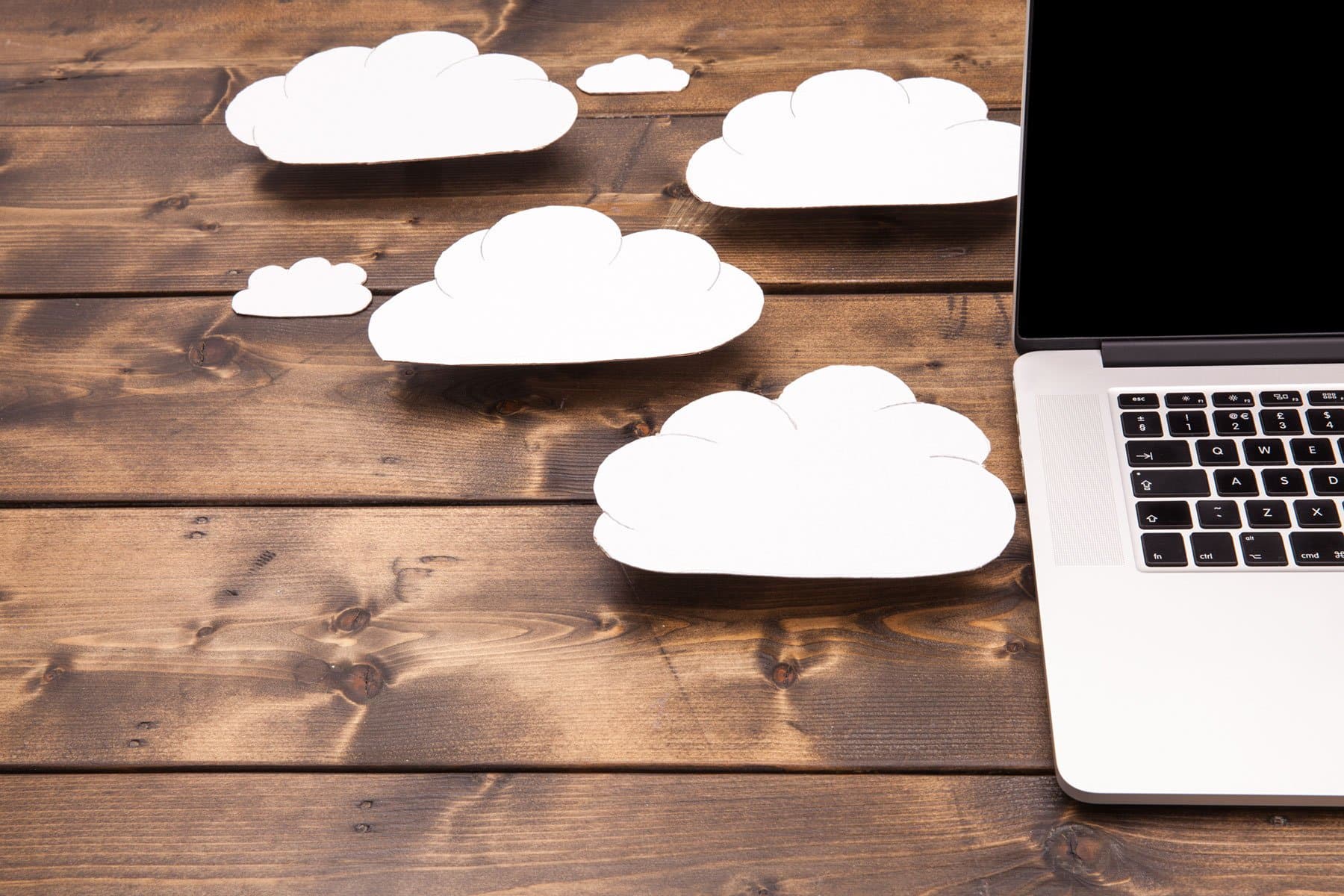 Read more
Ilex International chooses the
AntemetA cloud
Ilex International choisit le
cloud AntemetA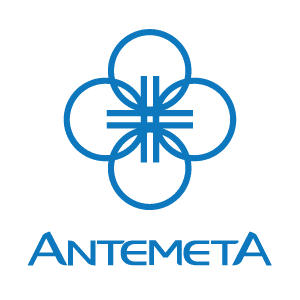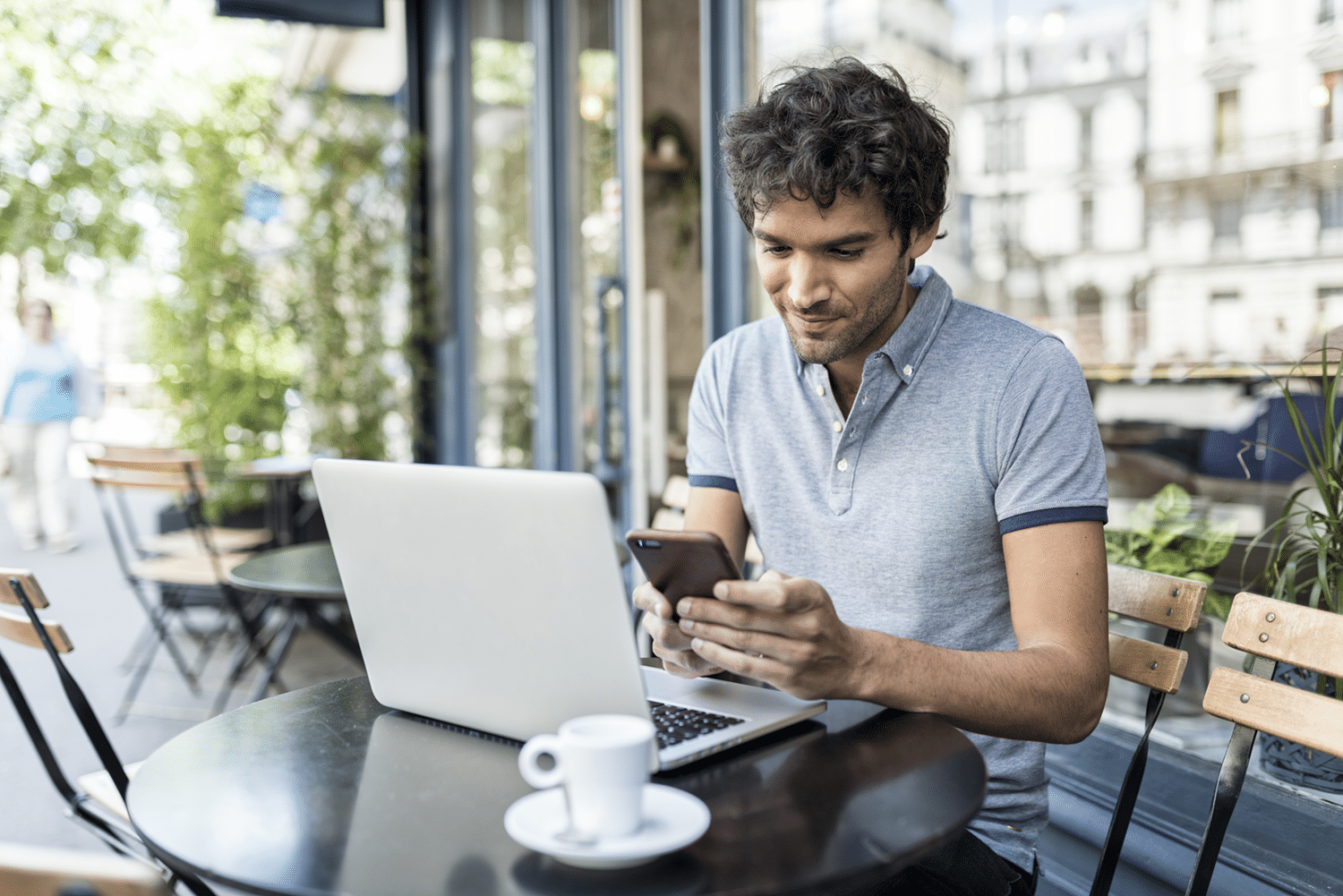 Read more
IAM fact sheet:
Access Management supporting remote access security
Fiche pratique :
L'Access Management au service de la sécurisation des accès distants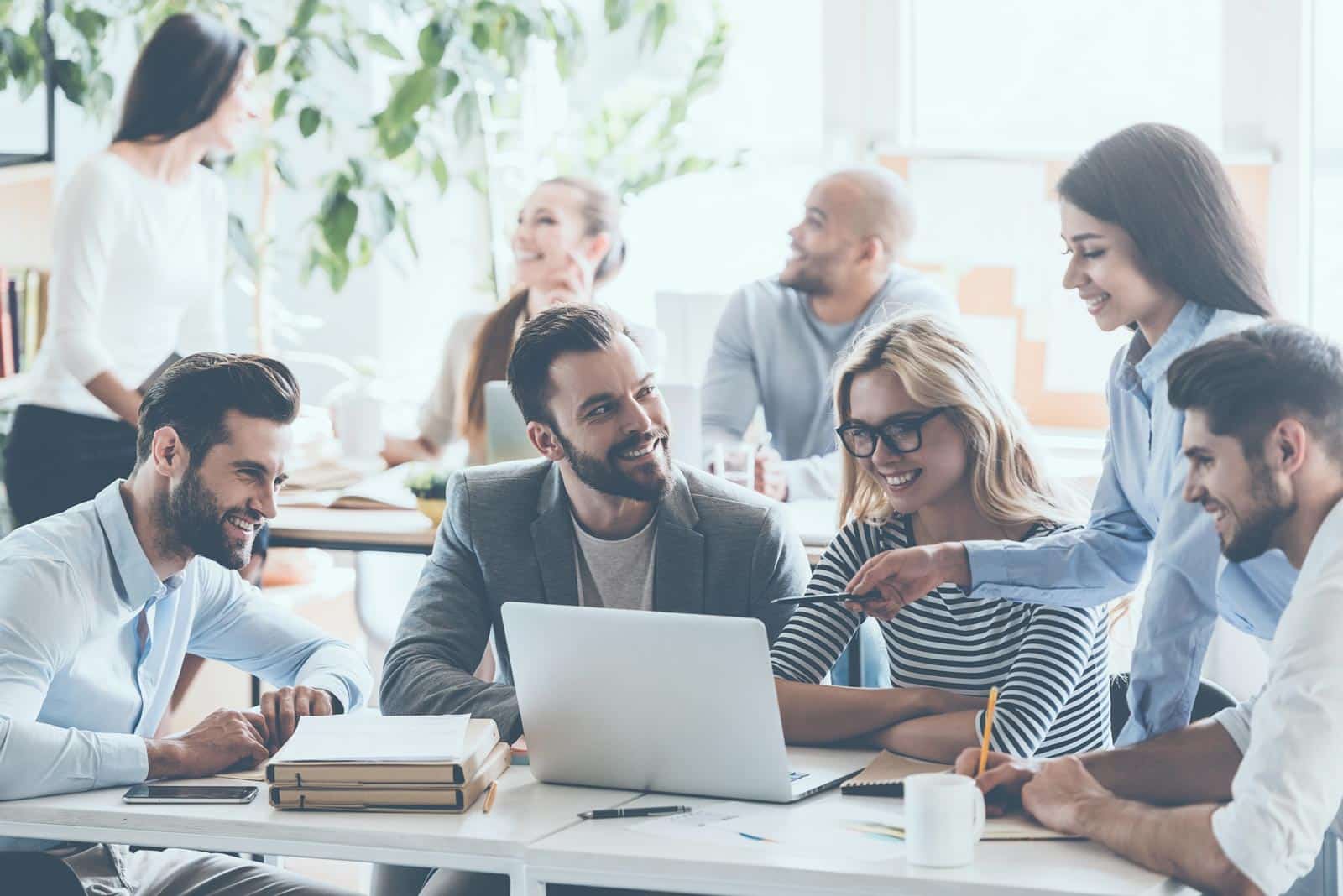 Do you offer your users
the means required to access their applications?
We offer a full platform and proven expertise

to support your identity and access management (IAM) strategy

Ilex International is the leading French identity and access management (IAM) software vendor. As partner to most of the key accounts and many intermediate-sized enterprises (ISEs), Ilex International has, for more than 30 years, been able to develop a detailed and extensive degree of expertise in information systems security.
A global approach to identity and access management
We help you to adopt a strategic view of your IAM project so as to maximise the benefits, whatever your needs: from Single Sign-On for a few hundred users to the implementation of a global identity and access management policy for millions of users.
Local support from renowned experts
We are a French software vendor on a human scale, close to our partners, thus guaranteeing you a personalised relationship based on agility, reactivity and adaptability.  Thanks to the expertise of our dynamic R&D team, we offer you cutting-edge identity and access management solutions and know-how.
Identity and access management
for our customers
As software vendor specialised in IAM solutions, we support all types of companies in all industries: Banking and Insurance, Defence, Health, Media, Energy, Distribution, etc.
The various solutions in our platform allow companies to respond to their challenges in terms of identity and access management for their employees, their customers and their partners.
360° identity and
access management
Identity and access management covers many different situations. We help you to obtain an overview of your needs on the subject and provide a global response to each of your issues, whatever its scope or its area of application.
This approach allows you to adopt a 360 degree identity and access management strategy, ensure progressive and structured implementation of your initiatives to enhance security and continuously increase the value provided to your users.
Ilex International in figures
Ilex International
in figures
Our latest Blog articles on IAM
18 November 2020
SSO
When we hear SSO project, how often do we assume it is simply about setting up a Single Sign-On system to eliminate the need for...