Ilex International receives the 2022 France Cybersecurity label for the contribution of its French solutions to digital sovereignty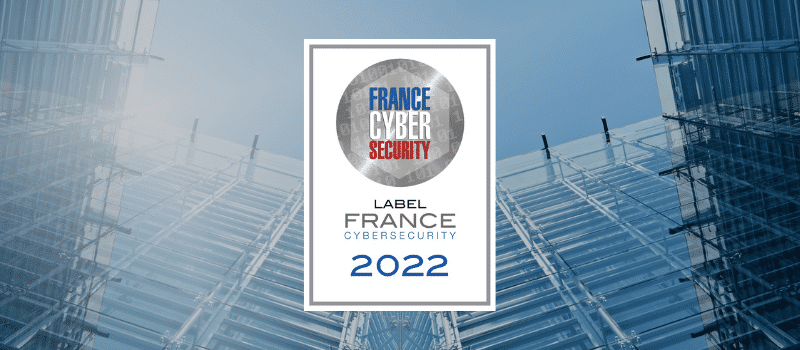 18 February 2022
The France Cybersecurity label highlights the excellence of the French offers in the cybersecurity domain, enabling users keen to contribute to national digital sovereignty to make an informed decision. This label is also an effective means of promoting the French cyber offer on an international level.
The France Cybersecurity label: cybersecurity made in France
The France Cybersecurity label is governed by a collegiate body gathering representatives from the industrial sector (ACN, HEXATRUST), users (CESIN, CIGREF, GITSIS) and public authorities (ANSSI, DGA, DGE). For the award of the label, these representatives rely on evaluations from independent third parties.
Ilex International's Sign&go, Meibo People Pack and IDSphere offers awarded the label
This year again Ilex International's Sign&go Global SSO, Meibo People Pack and IDSphere solutions fully meet these requirements, and have therefore been awarded the France Cybersecurity label.
The Sign&go Global SSO solution provides a response to all of your problems relating to multi-factor and adaptive authentication, logical access control, Single Sign-On and identity federation, as well as traceable IS access for organisations, while remaining easy to use and offering an ergonomic design for users. It offers an unrivalled level of functional detail, however you use and access your business applications.

With its shared infrastructure and administration system, Sign&go Global SSO is the only solution on the market to offer all the functional and technical components required for an SSO and access control project in the broad sense.
Meibo People Pack is a packaged life cycle management software solution for users and their IS authorisations. It streamlines, manages and audits the identity and authorisation management processes for the company. The software also facilitates the publication and delegated management of people, structures and IT resources.

Meibo People Pack's preconfigured aspect makes it particularly well suited to the needs and resources of agile organisations and mid-market companies. It quickly and simply provides all the services expected by the users of your IS to deliver pragmatic, efficient identity management.
IDSphere is the identity and access management solution of Ilex International's CIAM (Customer Identity and Access Management) offer. It delivers the following functions: an identity and authorisation reference base, an identity registration / editing / deletion process, provisioning services for the company's reference bases, an administration back office, personal data and consent management, and user self-service.
Obtaining the France Cybersecurity label is a sign of quality and performance, ensuring that Ilex International is recognised both by the public authorities and by users as a quality actor in cybersecurity.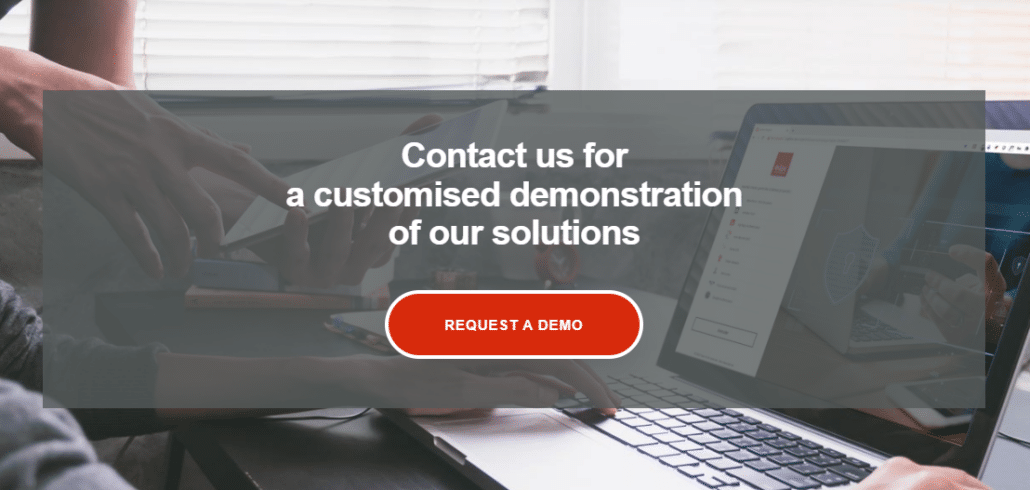 For more information: www.francecybersecurity.fr/en/
https://www.ilex-international.com/wp-content/uploads/2022/02/Label_France_Cybersecurity_2022.png
350
800
Sophie Iriarte
https://www.ilex-international.com/wp-content/uploads/2022/10/RVBR_Ilex_IAM-Platform.svg
Sophie Iriarte
2022-02-18 10:57:00
2022-02-23 17:08:12
Ilex International receives the 2022 France Cybersecurity label for the contribution of its French solutions to digital sovereignty