What's new on Sign&go Global SSO!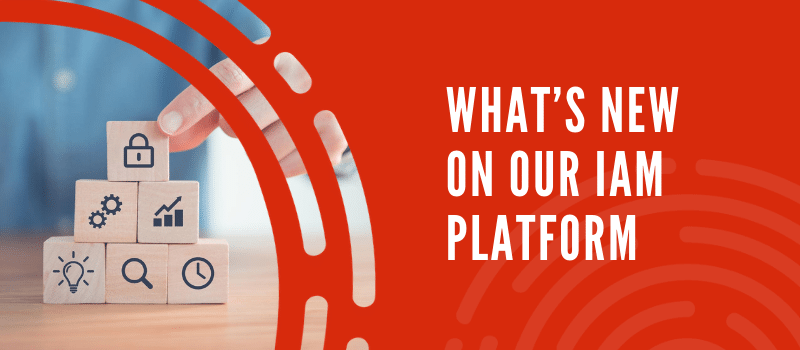 JUNE 25, 2021
Ever mindful of our customers' feedback, our R&D team offers a profoundly new user experience with our flagship access management solution, Sign&go Global SSO.
Scalability, Flexibility and Performance
The solution features significant enhancements in terms of interfaces and technologies. For example, the administration console has been extensively redesigned, both from an ergonomic and structural point of view. The solution's administrators now benefit from a modern and intuitive console to simplify their daily work.
As for security, it is not to be outdone, since it is at the very heart of our DNA. As a leading player in the cybersecurity market, our solutions are regularly subjected to extensive tests and audits. This is why Sign&go offers an ever higher level of security and availability.
To facilitate constant monitoring by our customers, we now offer a dashboard that allows them to follow the evolution of security server statistics and to list the Sign&go components present in the IS (e.g. web agents, WSS workstation).
It should also be noted that a list of tasks also allows our customers to anticipate the renewal of expiring certificates. The solution thus provides a perfectly adapted approach to traceability and continuous data processing; key issues in our business and particularly in the current context of cyber threats.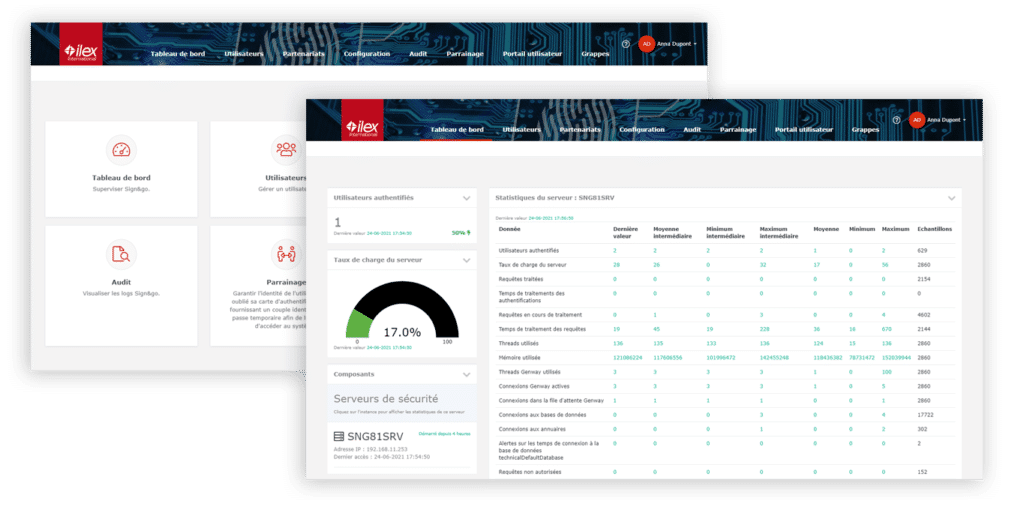 Our R&D teams are constantly monitoring technological developments in order to improve the interoperability of our solutions. Sign&go has new features that you will probably enjoy, such as the support of the Fido 2.0 standards, Google Authenticator standards, Microsoft facial recognition, or being able to integrate the Sign&go Authenticator functions into your mobile applications thanks to the SDK, …
With Sign&go, handle complex access management issues with ease!

https://www.ilex-international.com/wp-content/uploads/2021/06/Signgo_8.1_en.png
350
800
Sophie Iriarte
https://www.ilex-international.com/wp-content/uploads/2022/10/RVBR_Ilex_IAM-Platform.svg
Sophie Iriarte
2021-06-25 19:23:00
2021-09-03 17:37:44
What's new on Sign&go Global SSO!