How to overcome the common misconceptions around Identity and Access Management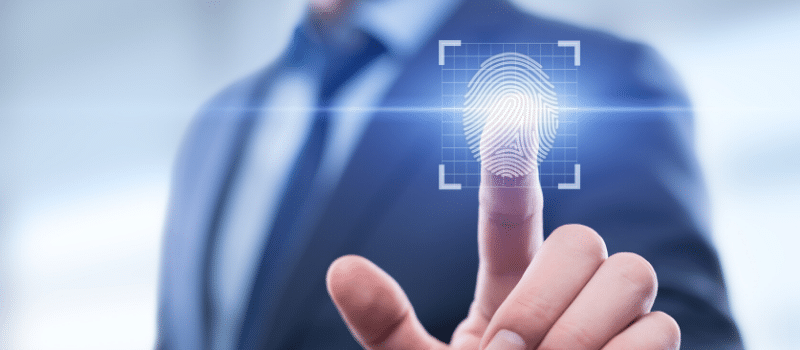 Identity and Access Management (IAM) can no doubt bring many benefits to an organisation; increased security, greater usability and better flexibility across devices. However, IAM is not a magical solution that can solve all organisational issues. Unfortunately, before starting out on implementing an IAM solution that's exactly how some organisations view it.

Here we take a look at the common misconceptions people have when it comes to Identity and Access Management projects and how these can be overcome to ensure a successful and effective implementation.

IAM is a 'magic bullet'

Unfortunately, IAM is not a spell you can cast to solve organisational blurred lines, inconsistent definitions of job roles and responsibilities or technical deterioration that renders applications and standards incompatible.
If this is what is being expected of IAM, you need to make sure to prevent disappointment further down the line by:
Evaluating your IAM maturity
Set out a roadmap to increase maturity levels
Specify the requirements for each step, in order to get the most out of IAM
It's important to be realistic and clearly communicate the scope of your project, even at initial stages, across all organisational levels. If necessary, make sure to adapt to market technologies, internal processes, budget etc.
Manage the project yourself to save time and resource
IAM is cross-functional so the implementation of this type of project will impact the entire organisation. It is essential to communicate and involve all stakeholders. Not just IT, but human resources, general management, auditors, legal and so on. To aid in smooth implementation, make allies with all of these departments. Help them to resolve concerns they may have about the project from the outset.
It's crucial to educate the entire organisation, from board level down and overcome any misconceptions around Identity and Access Management. If everyone is not on the same page about the goals you're aiming for with the IAM implementation, the likelihood is that problems will occur further down the line.
In our latest paper, Reasons to get started on an Identity and Access Management project, we explore the challenges that can occur during an IAM project and best practices for ensuring success. You can read the full paper here.
https://www.ilex-international.com/wp-content/uploads/2019/10/identity-and-access-management-misconceptions.png
350
800
Ilex
https://www.ilex-international.com/wp-content/uploads/2022/10/RVBR_Ilex_IAM-Platform.svg
Ilex
2018-02-12 09:00:17
2020-01-18 17:07:28
How to overcome the common misconceptions around Identity and Access Management